Recently exporting a set of images from a trip shot in raw mode on an iPhone 14 Pro, I found that most of the images were blown out compared to the adjustments I'd made on my Mac running macOS 12.6 Monterey. The highlights, or lighter areas of the photo, had all shifted up the brightness scale so that details were lost; darker areas were now brighter, too.
After consulting a photography guru and podcaster, Jeff Carlson, we determined that exporting the same images from my iCloud Photo library on a different Mac with macOS 13.1 Ventura installed resulted in a perfect match to the onscreen adjustment. What was the issue?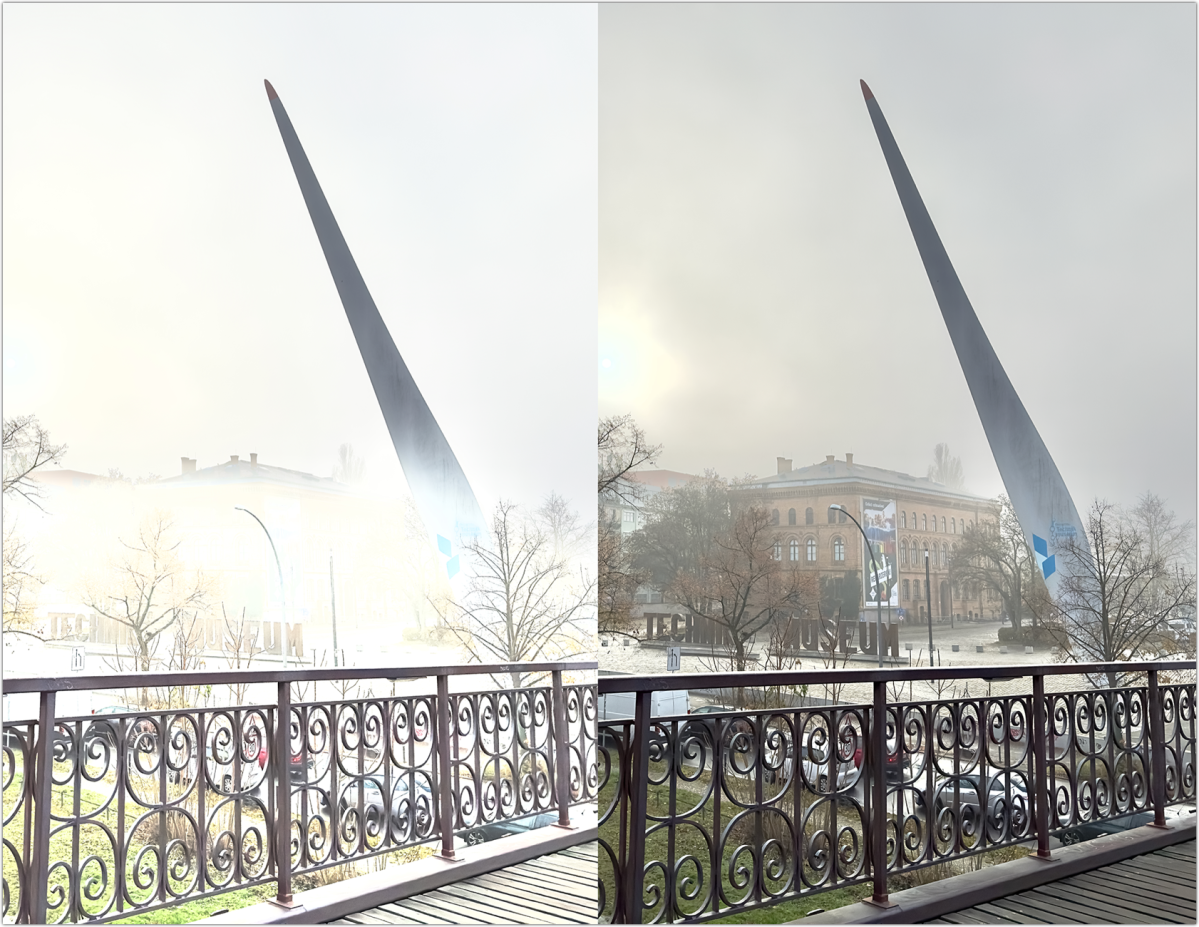 There's a bug in the raw export in Photos for Monterey. According to a poster at Digital Photography Review's forums, this problem cropped up at least by January 2022 for iPhone and other raw images. Neither Jeff nor I had seen this before in Monterey for any raw images we shot across a variety of cameras and phones.
The DPR poster noted that they had communicated with Apple about the problem, were told it would be fixed if possible, and that it would be rolled out into a future operating system update. We can see that in practice, since the same images export with no issues from Photos for macOS Ventura. However, it means that if you experience this problem in Monterey with any raw images, your only known solution is a Ventura upgrade.
Ask Mac 911
We've compiled a list of the questions we get asked most frequently, along with answers and links to columns: read our super FAQ to see if your question is covered. If not, we're always looking for new problems to solve! Email yours to [email protected], including screen captures as appropriate and whether you want your full name used. Not every question will be answered, we don't reply to email, and we cannot provide direct troubleshooting advice.